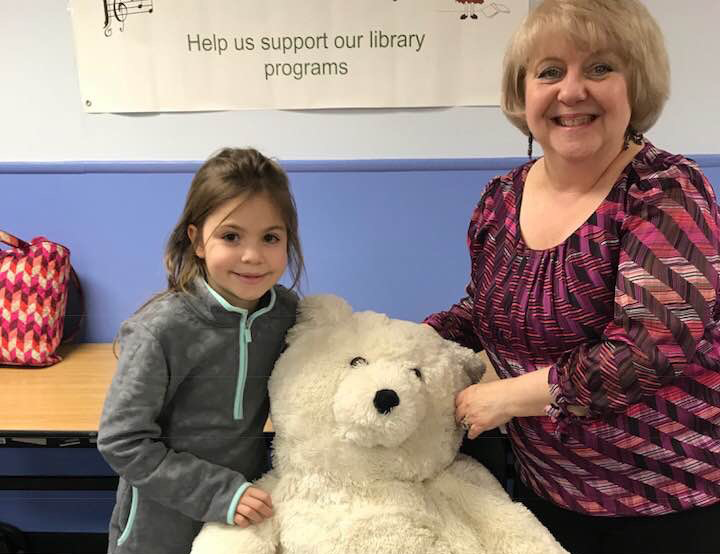 Source of Guidance is a nonprofit organization whose mission is to provide, mindful, positive, and life-affirming resources to help children and their families better respond to life's challenges including those facing crisis and serious illness.
To bring this message to both children and parents, Kathleen has created Hado Bear, a delightful polar bear who exists as a stuffed plush toy, an illustrated character in a series of read-aloud children's books, and an animated plush toy bear on video. Meet Hado Bear here >>
We are presenting the following programs and related materials.
Be Well Program
When a child is ill, or needs surgery, they can become anxious and fearful. When they are admitted to the unfamiliar surroundings of a hospital, the stress facing the child and their family can feel overwhelming. Source of Guidance has created a multi-faceted program to be used by hospitals to alleviate that fear and stress for children during hospital stays. More here >>
The Superpower of Your Thoughts Workshop
This is a workshop designed to give children a foundation for understanding that thoughts are a superpower they have for life – a power that can transform their experiences from negative to positive. It includes a reading from Hado Bear's Secret, plus discussion and exercises, and is customized to each group and their life experiences. It can be delivered to a group of children or a group of children and parents together. A Books & Bears Superhero package can be included.
Baby Hado Bear
There is nothing like a soft stuffed animal to comfort an anxious child. We created Baby Hado Bear for children in need of a friend to hold and care for. These baby bears are also available as part of our Books & Bears packages.
Hado Bear's Secret
The first in a series of illustrated read-aloud children's books using the Hado Bear character to gently teach children the power of their thoughts, and to know that they are perfect just the way they are. These books are also part of our Books & Bears packages.  More here >>
Books & Bears Packages
Source of Guidance has created Books & Bears packages for hospitalized children. These packages can also be distributed to children who attend one of The Superpower of Your Thoughts workshops.